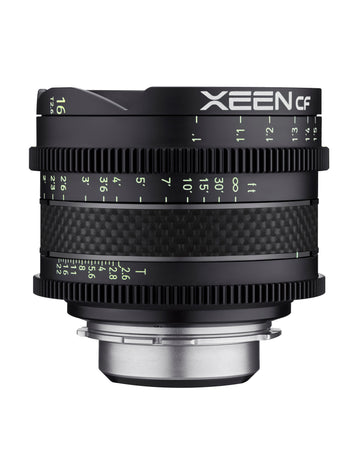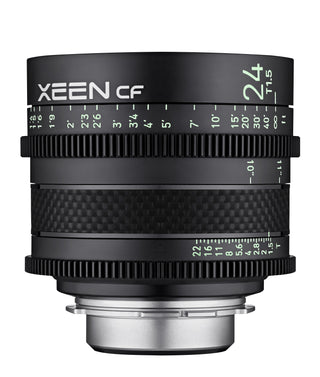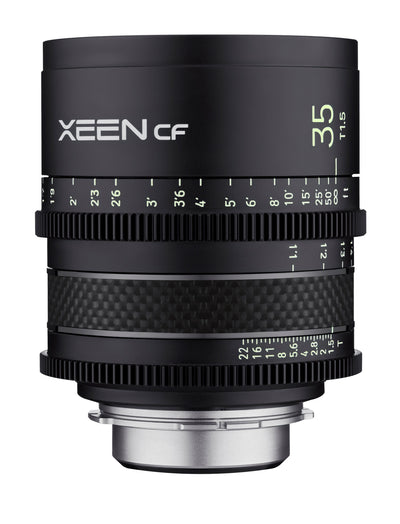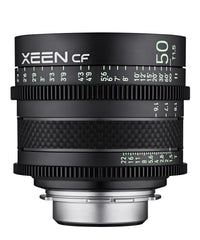 XEEN CF
Professional Cinema Lenses
Expand your video and film-making experiences with XEEN CF Professional Cinema Lenses. With outstanding optical performance for 8K+, focus on the Mise-en-scène of the images you want to create.
Discover
SAMYANG LENSES
At Samyang US, we prioritize innovation and superior product quality. Our Samyang lenses stretch the boundaries of visual storytelling and provide creative solutions for photographers and videographers. Our Samyang lens kits are compatible with major camera brands like Fuji, Canon, Nikon, and Pentax.

Each Samyang camera lens is precisely engineered to help creative people boost their potential and increase the quality of their photos and videos. We understand the needs of our market and care about providing our customers with effective and friendly service. Information about our Samyang lenses is transparent and easily available because we want to empower you with knowledge as you choose your next lens.